Our Track Record Of Fearless Ventures
Deep Mentis is an innovative technology and advisory consulting firm dedicated to helping organisations navigate the rapidly changing landscape of digital transformation
.
We partner with clients to create customized services that align with their business goals, optimize processes, and create new growth opportunities. Our team of experts combine cutting-edge technology with a deep understanding of business processes to deliver innovative solutions that drive growth, improve operational efficiency, and enhance the customer experience.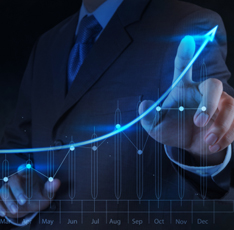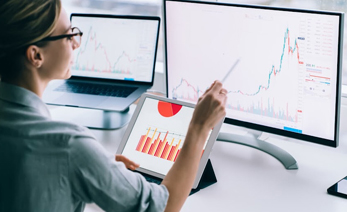 We provide comprehensive services and solutions to intricate technical obstacles spanning various sectors, such as Defence, Transportation, Aerospace, ICT, and the Government. Our proficiency lies in harnessing avant-garde technologies and providing strategic advice to aid our clients in fulfilling their objectives while optimising efficiency and capability.
We provide a range of key services to assist our clients in achieving their business objectives, including but not limited to, capability development, design and engineering, project management, and independent assurance. We specialize in delivering cutting-edge solutions for complex challenges in the digital domain with particular focus on data and AI. Emphasizing cooperation, ingenuity, and excellence, our team of skilled professionals strives to deliver tailored offerings that address the distinctive needs of our clients and surpass their expectations.
Whether you're looking to implement cutting-edge digital solutions, leverage data to make informed business decisions, or harness the power of AI to automate processes and gain a competitive edge, we have the expertise and experience to help.
From ensuring critical airspace safety through our custom-framed software assurance solution to bringing automation capabilities to Defence autonomous programs, to helping our clients design safe and reliable transportation systems, we are the partner of choice for our clients and key stakeholders.